Coming to The Edinburgh Festival Fringe
4th – 21st August 2022
One man's dream to reach the stars leaves the world in ruins! Can the sleeping dinosaurs wake and save planet Earth? 
A wildly imaginative and riotous retelling of the well-known environmental tale featuring rock'n'roll and dancing dinosaurs.
On tour in the UK this autumn 2022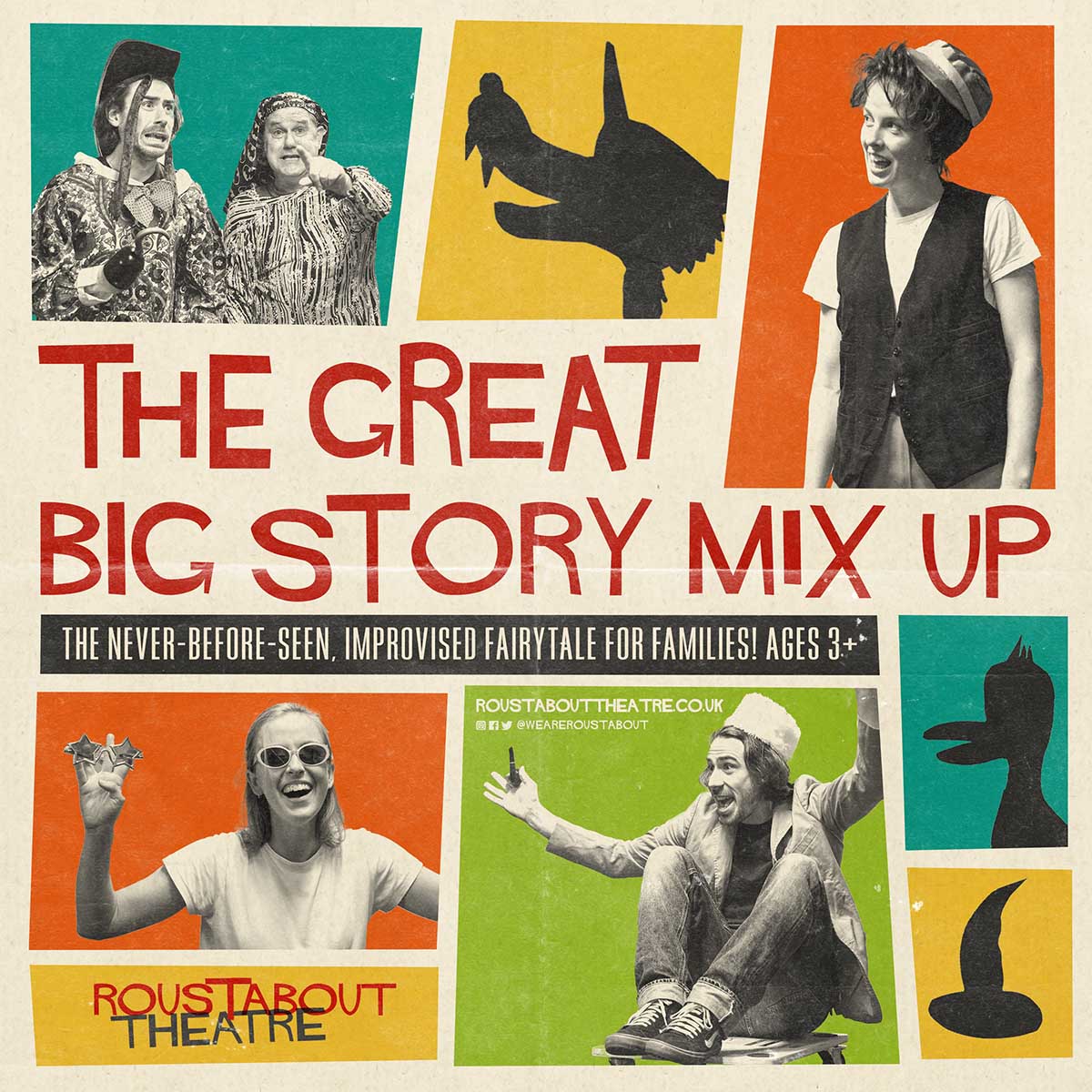 The Great Big Story Mix Up is an improvised play for children and adults that puts the audience in the centre of the action.
Set in the extraordinary world of Shakespeare's The Tempest, Roustabout present a playful and daring exploration of the place we choose to call home.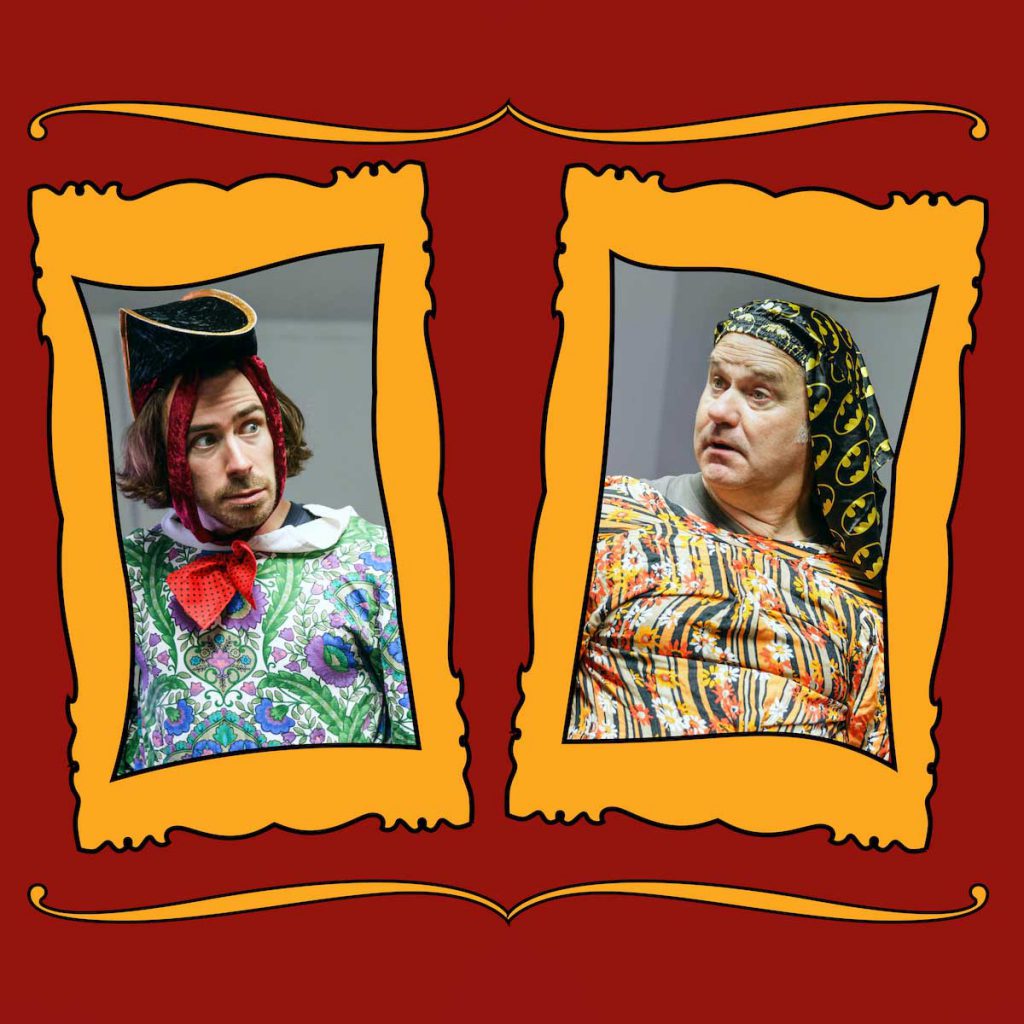 As Professor Baggybottom struggles through his lecture on the history and traditions of pantomime, Simple Simon, tries his hardest to help him out, but even the best laid plans can come unstuck.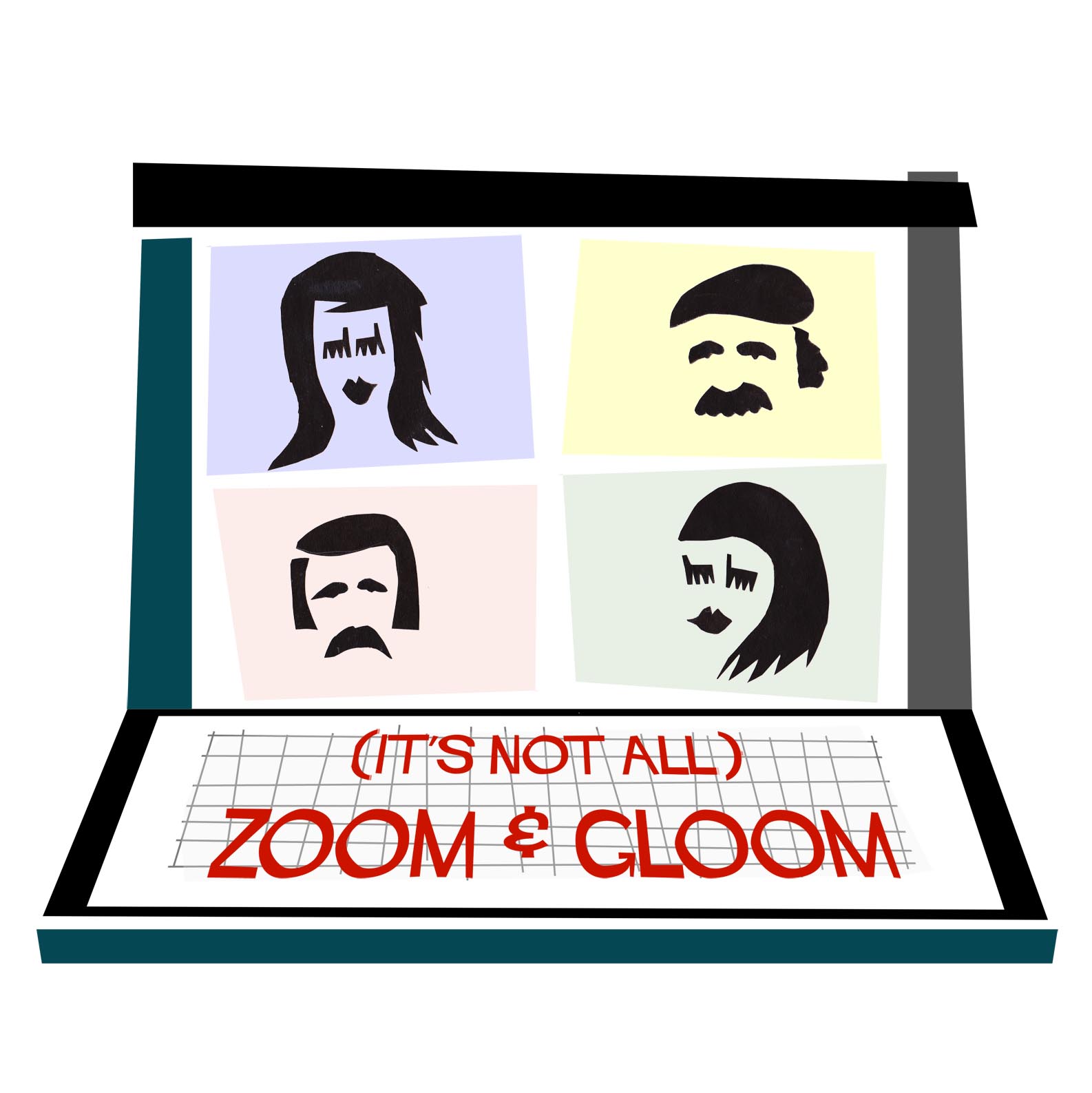 (It's not all) Zoom and Gloom is a heart-warming, daft, and very funny play, celebrating the wonderful creativity that so many showed during lockdown, and the nonsense that comes with any attempt to communicate online…
The show that brought Roustabout together! First created in 2008 by Oxford Playhouse, with a creative team including Toby and Robin, One Small Step toured to over twenty countries on five continents.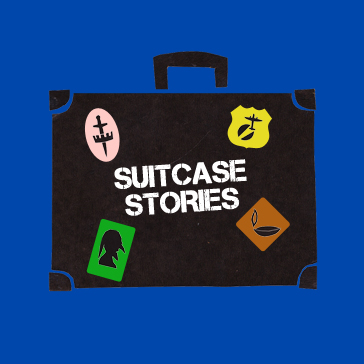 One actor, one suitcase, one story. 45-minute performances created specifically for class and year group bubbles, bringing the magic of theatre into primary and secondary classrooms